I wanted to be sure and share with you a few images of these fabulous green + orange pinwheels I made for a Seattle area wedding this summer. The pinwheels were used in the centerpieces for the reception tables. My client chose the 11" medium size pinwheel modified slightly by adding a longer dowel. They then added a little flag label to each pinwheel to distinguish the different table names. I don't know who to credit for the adorable little wedding favors, but I had to include a photo of such a sweet idea. The hanging flower balls are so gorgeous too!
A big thank you to the bride + groom, Yanni + John as well as Bobbi Roth Wedding Designs, for choosing my pinwheels to be a small but noteworthy part of this spectacular wedding!
All photos courtesy of Kaylee Eylander Photography.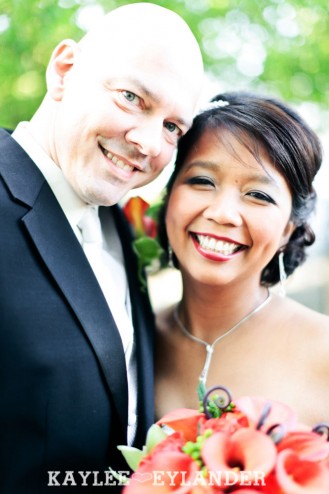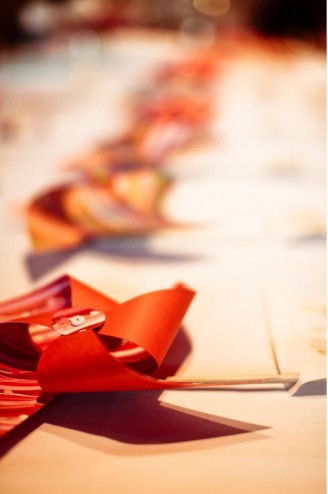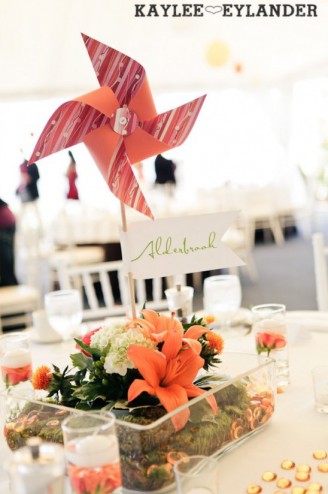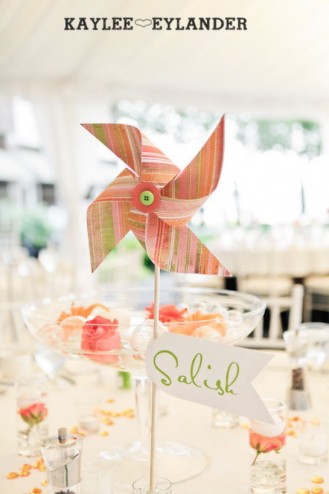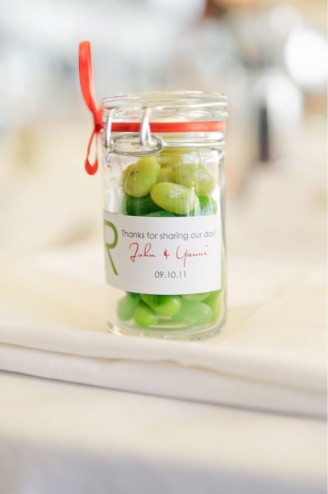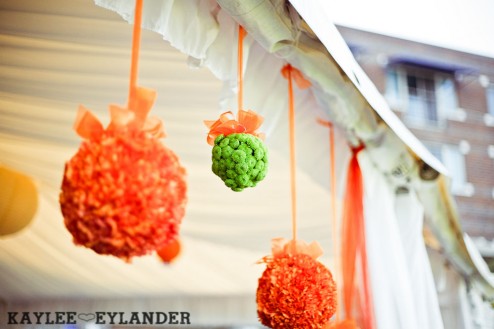 Wedding Vendors:
Event Design & Wedding Planning: Bobbi Roth Wedding Design
Ceremony & Reception Venue & Catering: Woodmark Hotel
Getting Ready: Woodmark Hotel
Amazing Boat: Woodmark Hotel
Make-up & Hair: Iloveblush.com
DJ: Big Dog Music
Flowers : Fena Flowers
Wedding Gown: David's Bridal
Wedding Officiant: Annamarie Juhlian
Paper Goods Design: Allison Barnhill Designs